PPC Management Agency
PPC Management Services at Web Worx Labs gives you peace of mind knowing your pay-per-click ad strategy is in hands of professionals.
From brand awareness to lead generation, we do it all!
What is Pay Per Click?
PPC stands for Pay Per Click, a model of internet marketing in which advertisers pay a fee each time one of their ads is clicked.
Web Worx Labs is a pay-per-click management agency serving the global community with comprehensive digital advertising solutions.
Essentially, it's a way of buying visits to your site, rather than attempting to "earn" those visits organically.
Search engine advertising is one of the most popular forms of PPC. It allows advertisers to bid for ad placement in a search engine's sponsored links when someone searches on a keyword that is related to their business offering.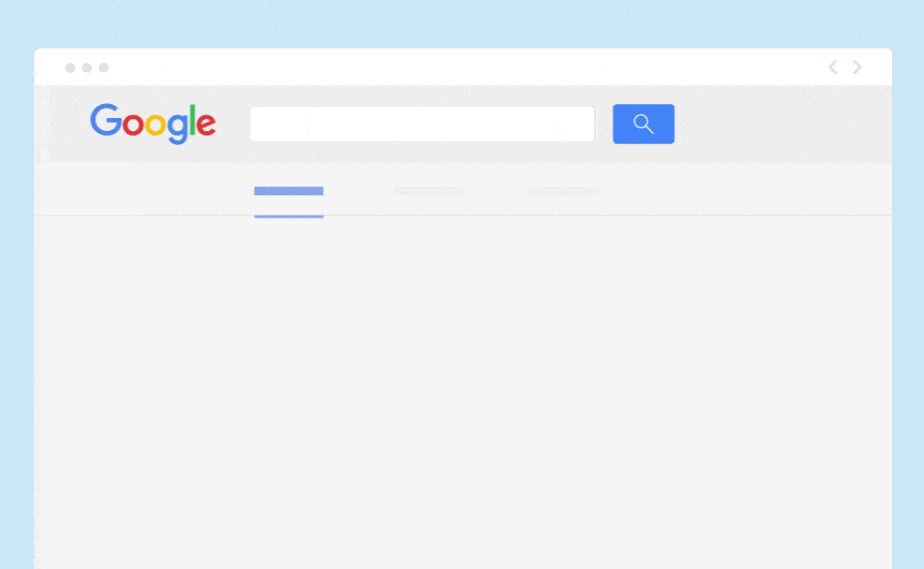 PPC Management
Platforms such as Google AdWords and Bing Ads are important to your business. With our pay-per-click marketing (PPC) expertise, we can help take your accounts to the next level. We customize strategy and reporting tailored to your needs.
We provide the support and guidance you require to accomplish your goal, be it maximizing return on investment, increasing leads, or driving brand awareness.
Today, more than ever your web designs cannot be only optimal for desktops, but mobile-friendly as well.  We ensure that we create a version for your brand that not only enhances the desktop version, but also the mobile version.
Our Pay Per Click Management Agency Services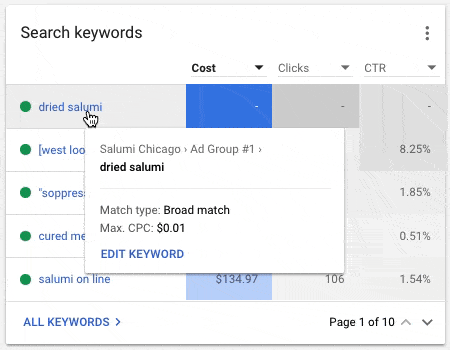 Brief process of our pay per click campaign:
Our pay-per-click (PPC) management service includes the following components:
✓ PPC search campaign strategy
✓ Keyword research and selection
✓ Ad creative development
✓ Campaign set-up
✓ Bid management and ROI tracking
✓ Landing page optimization and development
✓ Campaign management and analysis
Deliverables
We report monthly on your campaign's success regarding keyword choice and text choice, and we create a rank report so you know where you rank organically for the keywords you pay for.
Additionally, after you review the report, we'll book a one-hour call with the members of your team to explain your campaign's progress, direction, and answer any questions you may have.
We can set up our campaigns so they are geared to help you get visibility quickly.  If you are familiar with Google Ads and can navigate in them, then we give you read-only access to the console right away.  If you want to be hands-off, we report to you the key performance indicators in our detailed monthly reporting.
You can also reach us any time if there is any change in strategy (going after new markets, new audiences, keywords and etc.) and we will tweak the campaigns live and provide our expert opinion on the best outcome based on the changes requested.
Find out more about the people behind the brand, who we are and how we do what we do here: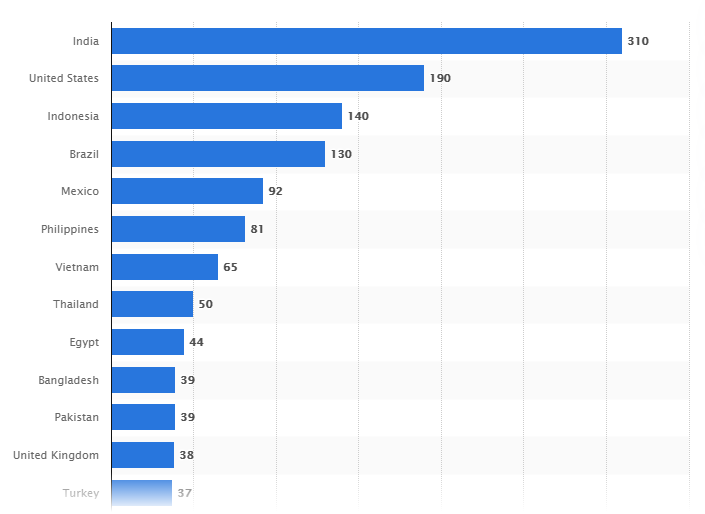 We Drive Growth Using PPC
Discover how we can help your business grow
+1 833-932-9679
Ready to speak with a marketing expert? Give us a ring
Address
100-4310 Sherwoodtowne Blvd,
Mississauga, ON, L4Z 4C4, Canada