Social Media Marketing Services
Whether you are a growing business, an established brand or just starting-off, social media marketing is a must to create brand visibility and engagement. Web Worx Labs is a full-service marketing agency which has helped a wide range of brands to improve and leverage their social media presence with effective and focused social media marketing services.
Grow Your Business By Improving Your Social Media Presence with Social Media Marketing Services.
If getting new customers, building brand awareness, customer engagement and increased website traffic are your business goals, you MUST have a social media presence
Here's how you can benefit from an effective social media strategy
HOW IT WORKS
Our Social Media
Marketing Services
Our Social Media Marketing Services Are Designed
To Help You At Every Step Of The Way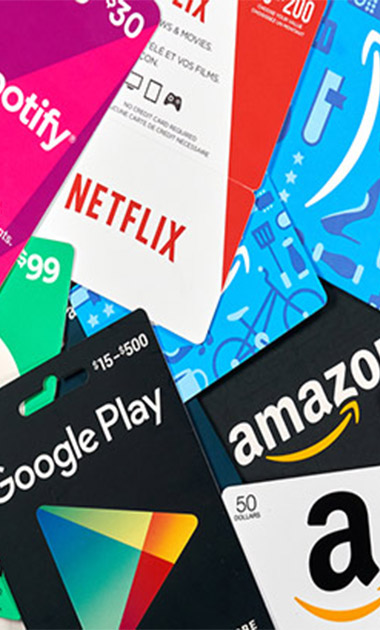 Important For Your Business?
Is Professional Social Media Marketing Important For Your Business?
Your customers are on social media
Irrespective of the industry in which your business operates, your customers are active daily on social media platforms. They are continuously consuming social media content of their areas of interest.
Social Media Drives Word Of Mouth
Once your customers consume your product or service they talk about it on social media platforms. Our social media marketing services will ensure your positive points are highlighted and negative remarks are addressed to create a trustworthy brand image.
Social Media Builds Trust
When a customer interacts with your brand content regularly on social media it creates top of the mind recall and builds trust.
Each social media platform is different
Our expert guidance will help you create a strategy for each unique social media platform. All the social media platforms like Facebook, Twitter, Instagram, LinkedIn, Pinterest, YouTube have their own unique features, strengths, and benefits.
Frequently Asked Questions?
What results can I expect from social media marketing?
The primary performance indicators of social media marketing are engagement, traffic, followers, and word of mouth. These metrics eventually result in conversion and sales for the business. With sustained social media marketing efforts you will see a consistent rise in the numbers for each of the metrics.
How soon will I start seeing results?
The timeline depends on your result metrics. If your goal is to build awareness by getting more followers and engagement you can start seeing results as early as 30 days. However, it does take time of up to 6-12 months to see an impact in conversions. Organic social media marketing predominantly focuses on brand awareness, word of mouth and engagement while paid advertising services generate leads more sooner.
How will my follower base grow?
We use a combination of paid and organic strategies to grow your follower base across platforms. The content is targeted to match the buyer persona of your business. When using paid advertising to grow the follower base, you will have to assign an advertising budget.
Are You Ready To take Your Digital Presence To the Next Level?
Social Media Marketing is the first and foremost step to establish a digital presence for your brand. When combined with SEO services, PPC marketing and online advertising your digital marketing strategy can help your brand soar.
In the fast-paced world of digital marketing, every now and then new features and updates are added and our team of experts is on top of the game with evolving trends.